About Resurgent Financial Advisors
---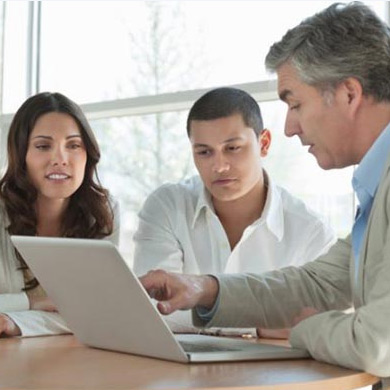 Resurgent Financial Advisors is a fee-only, fiduciary partnership of seasoned financial advisors in the Southeast. At our firm, the client's interest always comes first. We begin by learning our clients' vision for their future, then we help them realize it.
Our Financial Advisor Support Team is led by veterans of regional financial brands such as J.C. Bradford, Robinson Humphrey and Morgan Keegan. Having learned that bigger is not necessarily better, Resurgent Financial Advisors re-creates that regional network of trusted financial advisors focusing on what they love most - building relationships with their clients.
We have relationships with proven and reliable custodians, including Raymond James, Charles Schwab and TD Ameritrade, so clients can rest assured that their assets are safe.
Meet the Resurgent Advisors Team
Core Value #1
The well-being and satisfaction of our clients is always our highest priority.
Core Value #2
We respond to our clients' needs with a sense of urgency and diligence.
Core Value #3
We make commitments with care and deliver what we promise.
Core Value #4
We treat our clients, our colleagues and our business partners with respect, fairness and honesty.
Core Value #5
We believe that teamwork and collaboration are essential to delivering the best client experience.